Our Christmas Collection

Kaemingk is Europe's market leader in Christmas decorations. We have been taking care of the collections of garden centres, DIY stores, wholesalers and various retailers for 85 years. Every season we create a new showroom with the perfect settings for you to admire all our articles. Our articles are also available online; in our web shop and our digital showroom.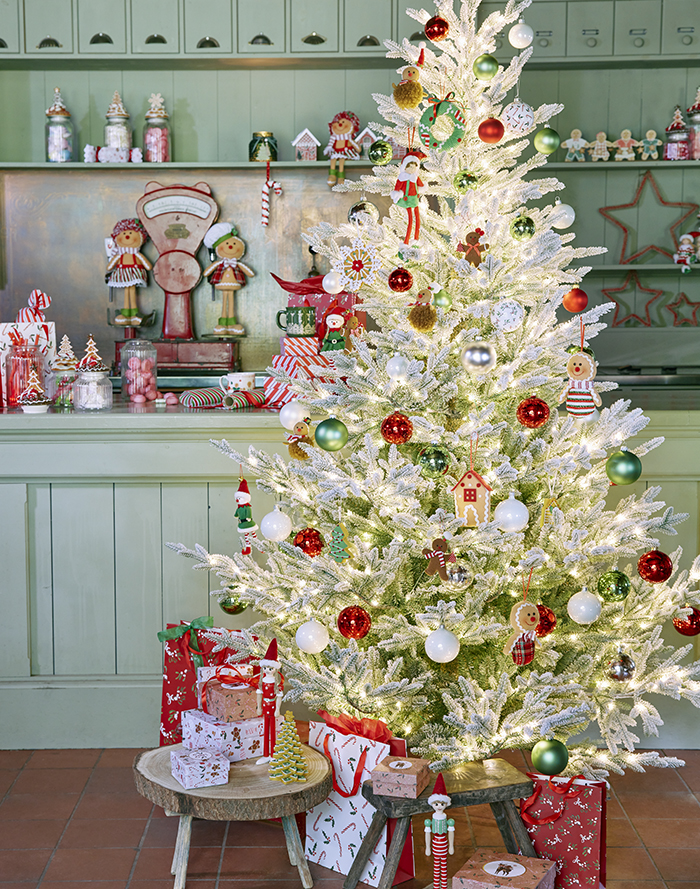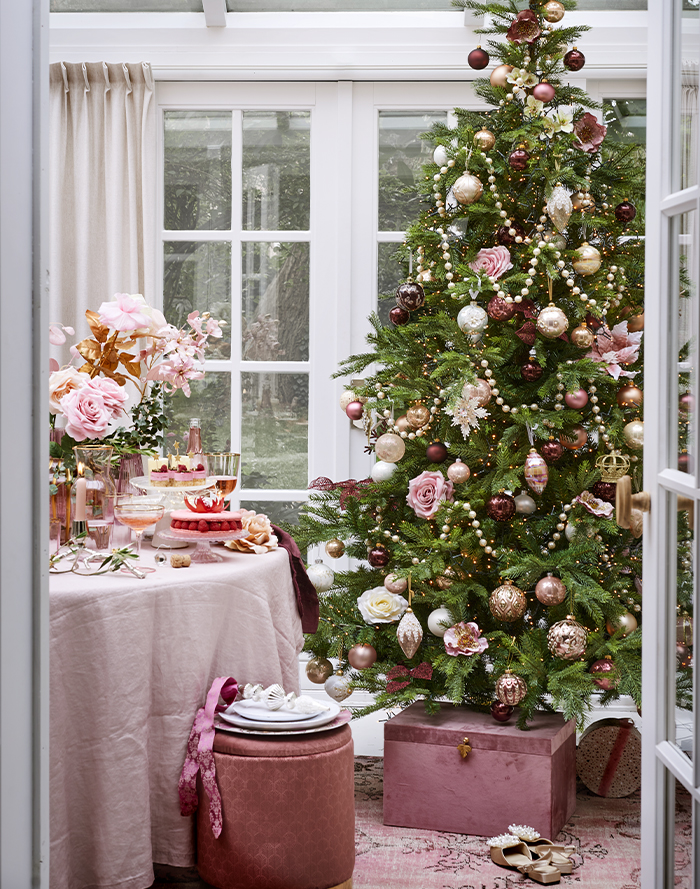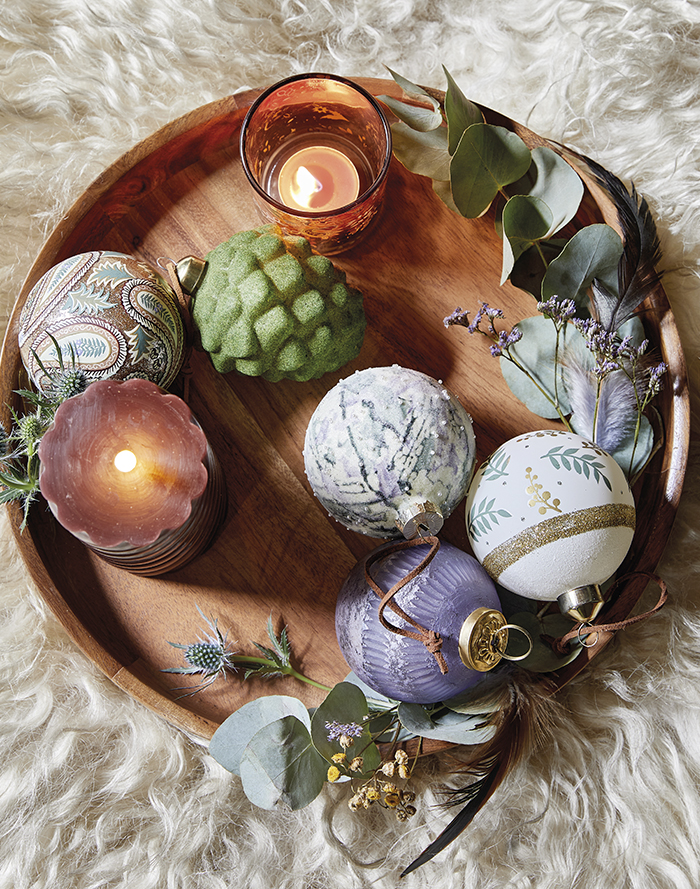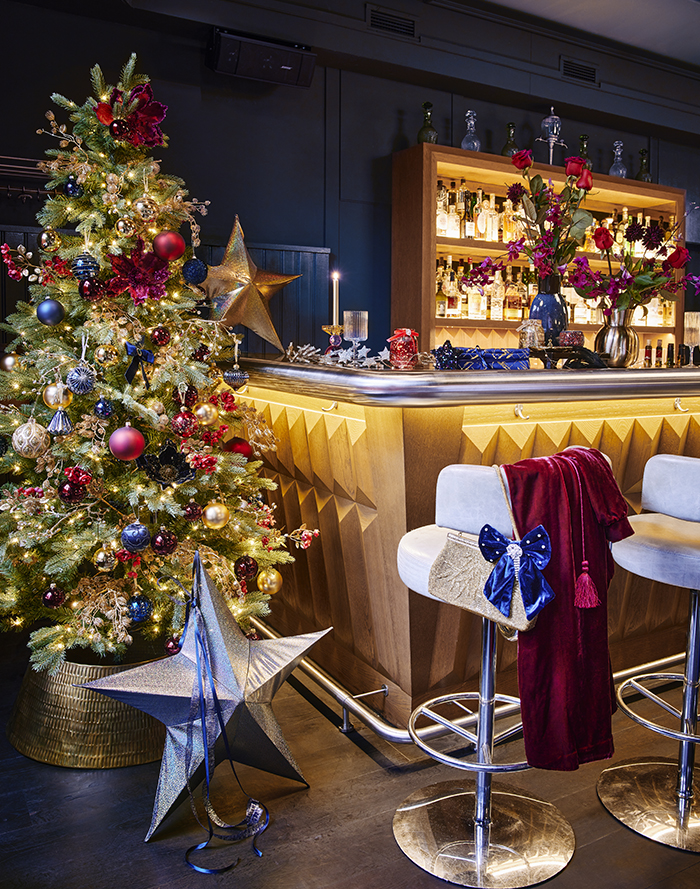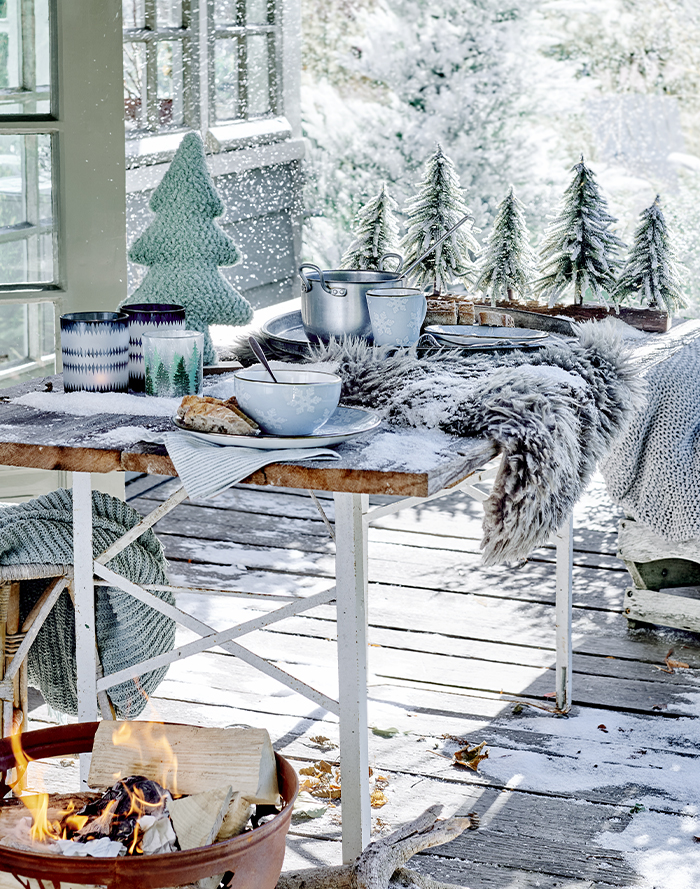 Our Christmas themes offer innovation and inspiration, season after season.
Create the perfect collection with ease
Our skilled team of buyers develop new themes for every new season, which include an extensive collection of home-decor items.


Exclusive items
Each theme has its own style and products with innovative colours, materials and shapes. This makes it easy to put together a collection for a specific target group.
Everlands Christmas trees

Everlands Christmas trees are almost indistinguishable from the real thing. Everlands Christmas trees are easy to set up and you can opt for even more convenience with our pre-lit or pre-shaped collection.
12-year guarantee on all our trees

60 different tree styles and shapes

Different finishes producing different colours and shapes


Lumineo lighting

For more than 10 years, Lumineo has been the global trendsetting brand in Christmas lighting. The collection offers a wide range of innovative lighting for indoor and outdoor use.
More than 2,500 items, including a large range in Basic, Compact and Cluster lights.

The LED lights have a life span of at least 50,000 hours.


Decoris tree decorations

Every year, you can explore our updated collection of glass and plastic Christmas baubles and figurines. Our Christmas baubles are made in Europe and in other parts of the world using a range of manufacturing methods; our baubles are hand blown, hand painted or machine made.
We create our own colours and trends.

Tree decorations are either beautiful wrapped or feature a swing tag, they are also available in practical displays.

A small sample of our range
Complete your Christmas collection with trendy decorative articles.

Sales Opportunities


Would you like to visit our showroom?
Please check our events calendar to see when our Christmas showroom opens.

Our sales solutions and featured collections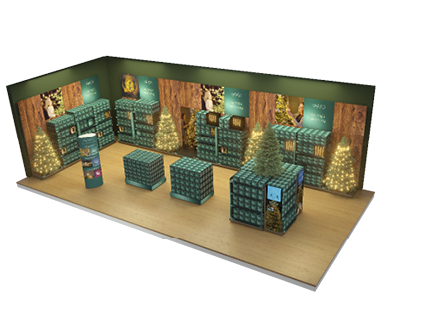 Retail solutions
Discover our shopfloor presentation solutions, which include planograms, POS material, displays and pallets, to create a perfect store image and achieve the best possible turnover per m².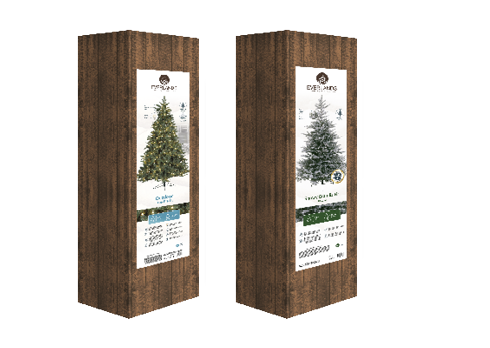 Displays & Packaging
Attractive packaging and displays lead to the optimal sales performance.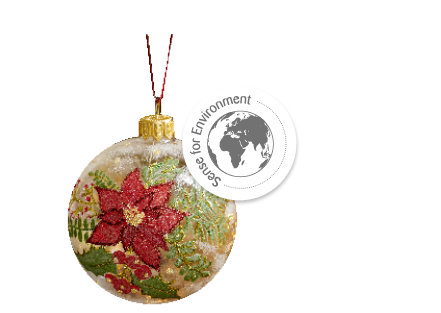 Sustainable collections
We continue expanding our sustainable collections, both at product level and packaging level.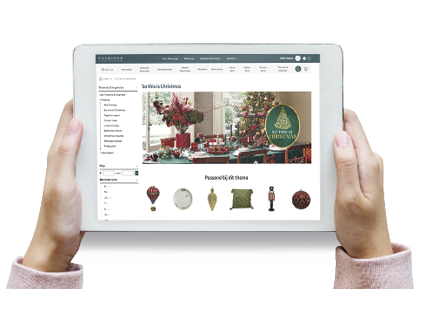 The E-commerce Collection
The items in this collection are extremely suitable for online sales. They are drop-test proof, easy to ship per item and come ready with supporting photographs.
Inspired by our collections?