Become a customer

Thank you for your interest in Kaemingk. Would you like to shop with us? Would you like to become a customer? Find out more about the possibilities of working with us below. Please fill in the form below and we will be in touch as soon as possible.

We look forward to a successful partnership!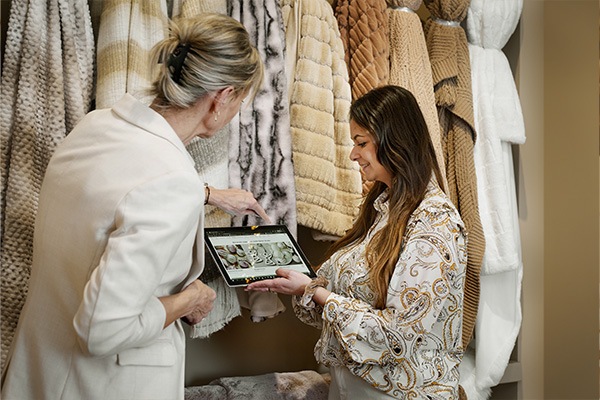 Questions about working with Kaemingk
Kaemingk only supplies to registered B2B companies.
We supply to various branches such as DIY stores, E-commerce, garden centres, department stores, supermarkets, florists and discounters.
You can buy from our collections during showroom visits, at international trade fairs, or online in our web shop and digital showroom.

Considering the extensive range of our collections, we like to welcome our business contacts to our showrooms. We have showrooms in Aalten ( The Netherlands), Belgium and Atlanta.
Depending on which collection and order date, your orders will be delivered in the period January to June (for the Spring/Summer collections) and July to December (for the Autumn/Christmas collections).
Yes, Kaemingk requires a minimum order value. The minimum order value varies per region.
Please fill in the form below