Our Outdoor Living Collection

Garden furniture, fountains, solar lighting and more: our range offers a varied assortment of outdoor articles. Every season our buyers find the newest trends and a wide range of exclusive arcticles. Our collections are available for wholesalers, garden centres, DIY stores and various retailers.
Garden furniture

As a specialist in egg chairs, our range is exceptional extensive, we even offer matching accessories. Furthermore our garden furniture collection includes comfortable lounge sets, trendy benches, mosaic sets and parasols.
Garden sets especially available for your online sales.

Trendy rope furniture available in a range of colours
Lumineo solar lighting

A series of both functional and ornamental lighting: with our Lumineo collection your garden will be lit perfectly.
Our solar lights can generate as much as 8 hours' worth of light.

Budget and premium series are available




Decoris outdoor planters

We have the perfect pot for every plant. Large, small or hanging pots: every year we offer unique designs and a new, varied collection. Also a large part of the collection has drainage holes.
Extensive collection of lightweight planters available

Special planter collection suitable for your online sales
A small sample of our range
Complete your collection with even more outdoor articles.

Sales Opportunities

Would you like to visit our showroom?
Please check our events calendar to see when our Outdoor Living showroom opens.

Our sales solutions and featured collections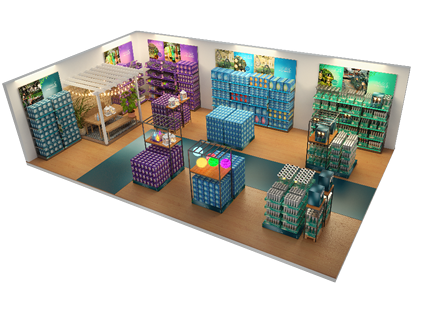 Retail solutions
Discover our shopfloor presentation solutions, which include planograms, POS material, displays and pallets, to create a perfect store image and achieve the best possible turnover per m².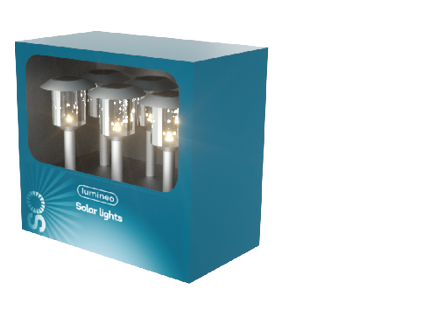 Displays & Packaging
Attractive packaging and displays lead to optimal sales performance.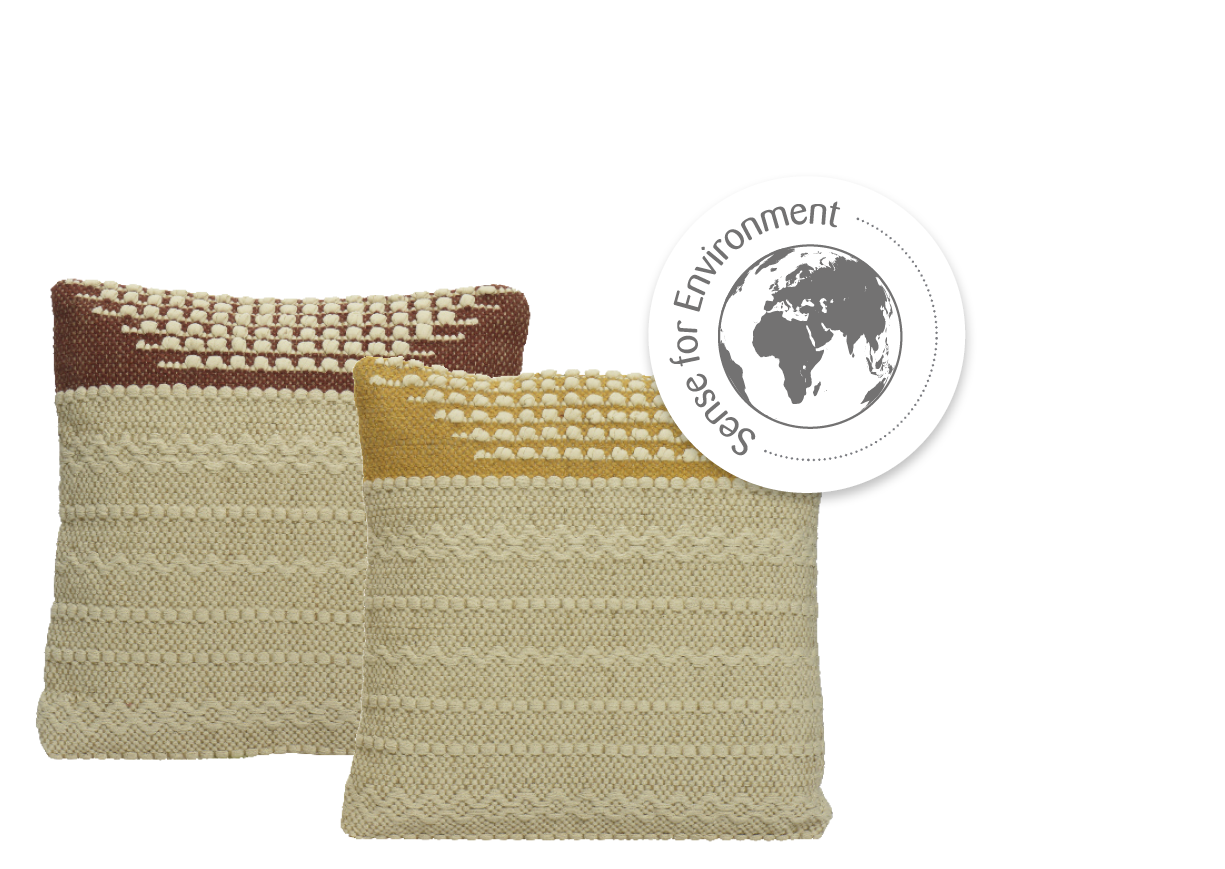 Sustainable collections
We continue expanding our sustainable collections, both at product level and packaging level.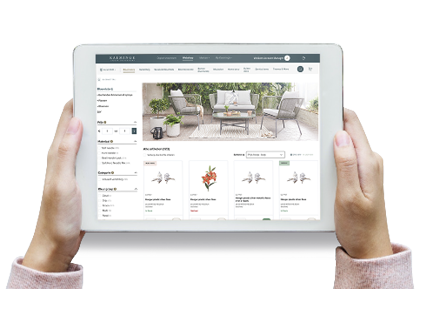 The E-commerce Collection
The items in this collection are extremely suitable for online sales. They are drop-test proof, easy to ship per item and come ready with supporting photographs.
Inspired by our collections?