Our collections

With a wide assortiment of at least 20,000 items, we have been the leading supplier for wholesalers, DIY stores, E-commerce, garden centres, department stores, supermarkets, discounters and various retailers for 85 years. Every season, we put together an innovative, on-trend collection.
The Christmas Collection

Christmas trees | Lighting | Christmas baubles | Christmas accessories | Ribbon | Snow | Christmas villages | Moving figurines


The Outdoor Living Collection

Garden furniture | Solar lighting | Fountains | Garden Statues | Planters


The Spring Collection

Textiles | Flowers & Plants | Home-decor accessories | Tableware | Vases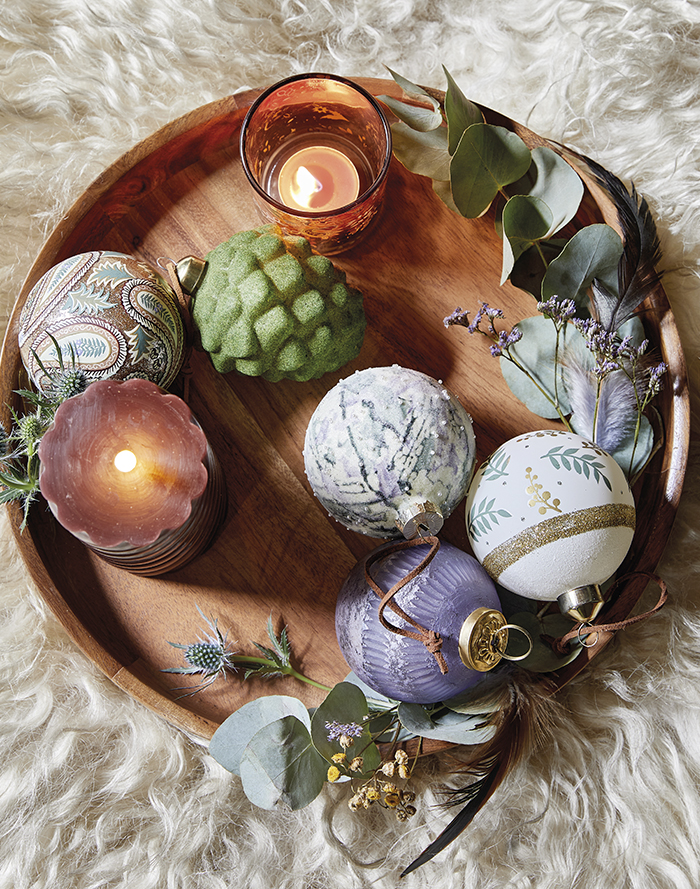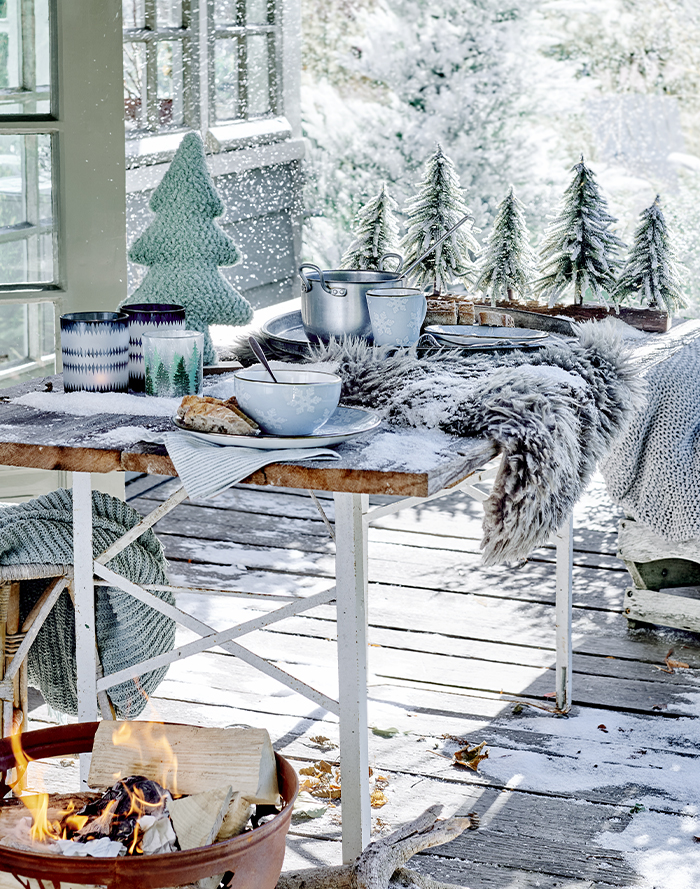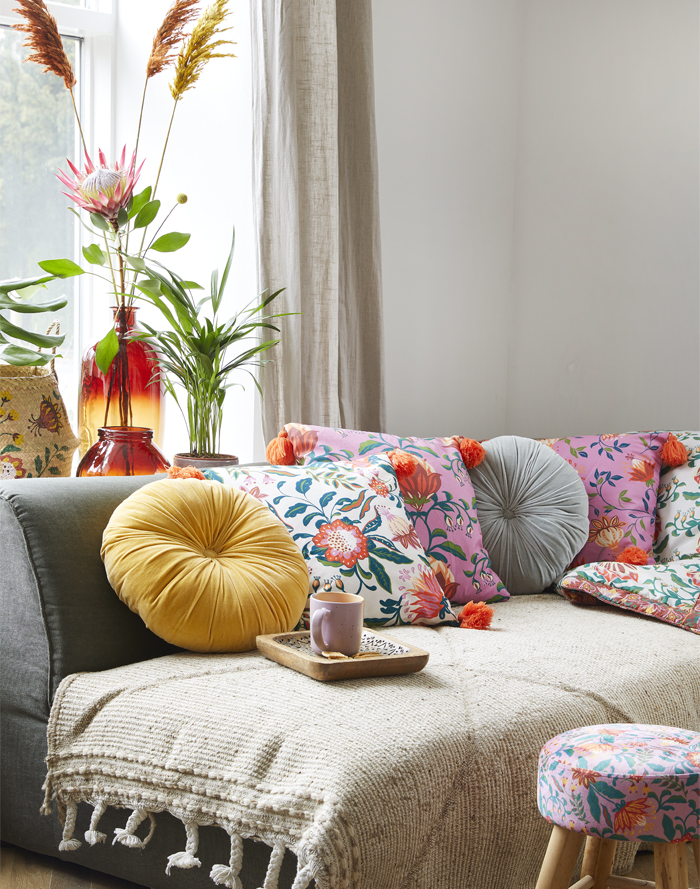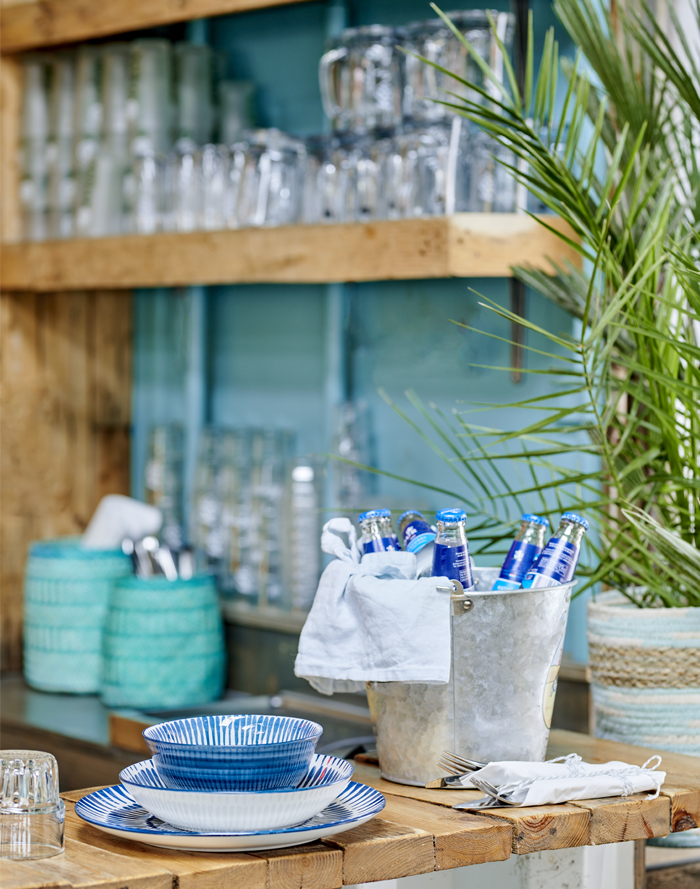 Every season we offer plenty of inspiration and new themes


Each theme has its own style and products with innovative colours, materials and shapes. This makes it easy to put together a collection for a specific target group. Every year our skilled team of buyers create new and innovative themes. Many of these new and innovative articles are designed exclusively for Kaemingk.
'For me, this the way to buy. My account manager Nancy Lankhorst and I first look at all the themes, then I decide which themes I want to buy and which products from those themes are suitable for my shop.'

Jordi Nasarre - Artflora Home & Garden
Our brands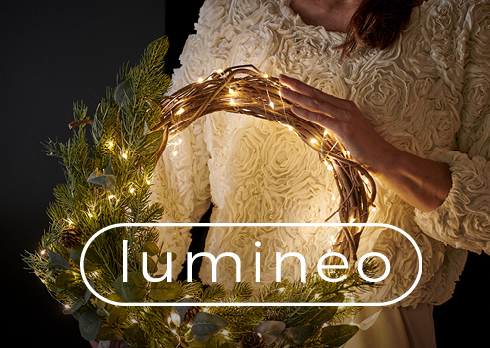 Lumineo Christmas lighting
For more than 10 years, Lumineo has been the global trendsetting brand in Christmas lighting. The collection offers a wide range of innovative lighting for indoor and outdoor use.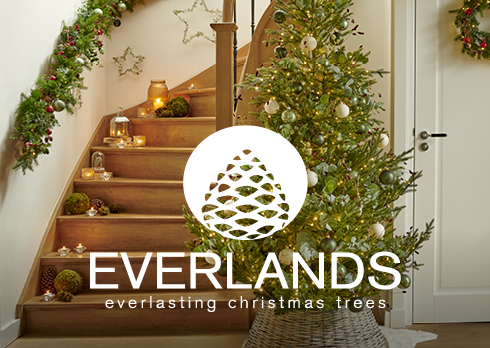 Everlands Christmas trees
A complete collection of Christmas greenery for every style and every budget. Everlands Christmas trees are high quality and almost indistinguishable from the real thing.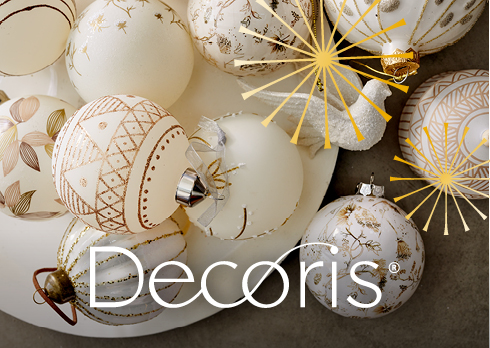 Decoris Christmas items
An extensive range of Christmas decorations and tree ornaments for every style and atmosphere. Innovative and bang on trend, every season.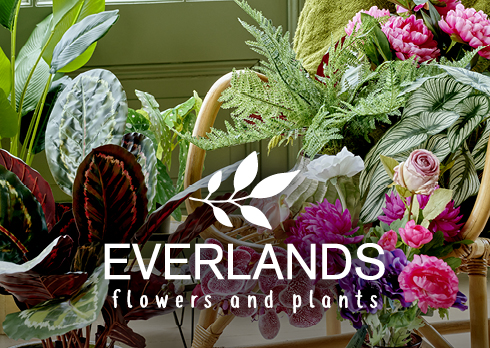 Everlands flowers & plants
The beauty of real flowers, all year round. Our artificial flowers and dried flowers can't be distinguished from real ones. A versatile, top-quality collection made from the very best materials.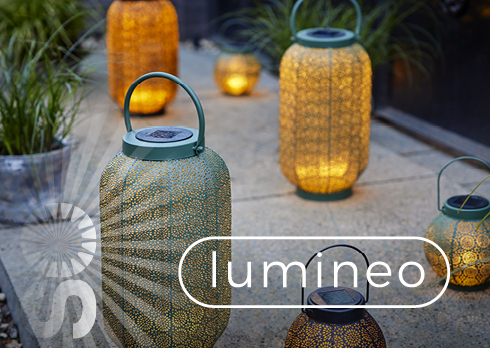 Lumineo solar lighting
Our solar lighting brings gardens to life. A complete range of attractive lighting for outside, including garden lights, ambient lights and various series.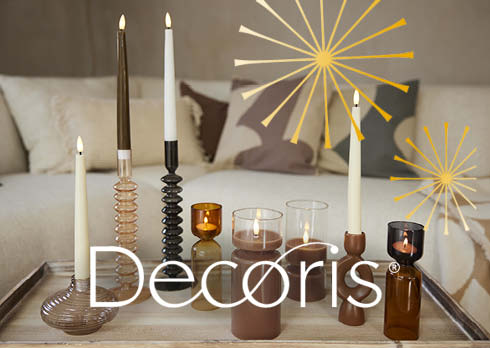 Decoris home-decor accessories
Home-decor accessories for every season. A complete collection of home-decor accessories that make a difference to every home.
We are at your service

Visit our (digital) showroom or shop online in our web shop
Inspired by our collections?