Our Spring Collection
As a supplier to garden centres, DIY stores, wholesalers and various retailers, we offer a very extensive range of Spring items and home decorations each year. With the help of our inspirational themes, we make it easy for you to put together your Spring collection.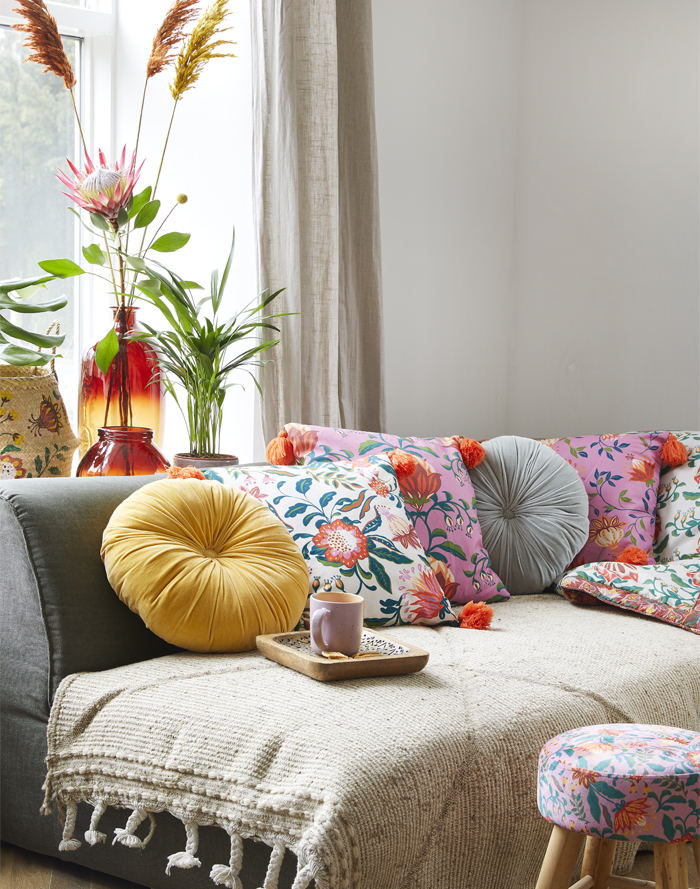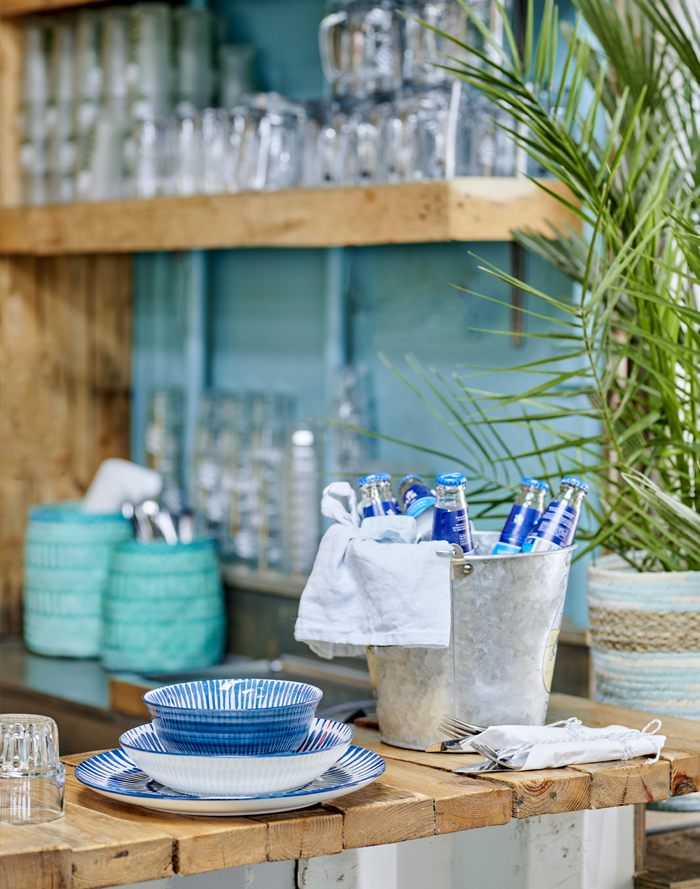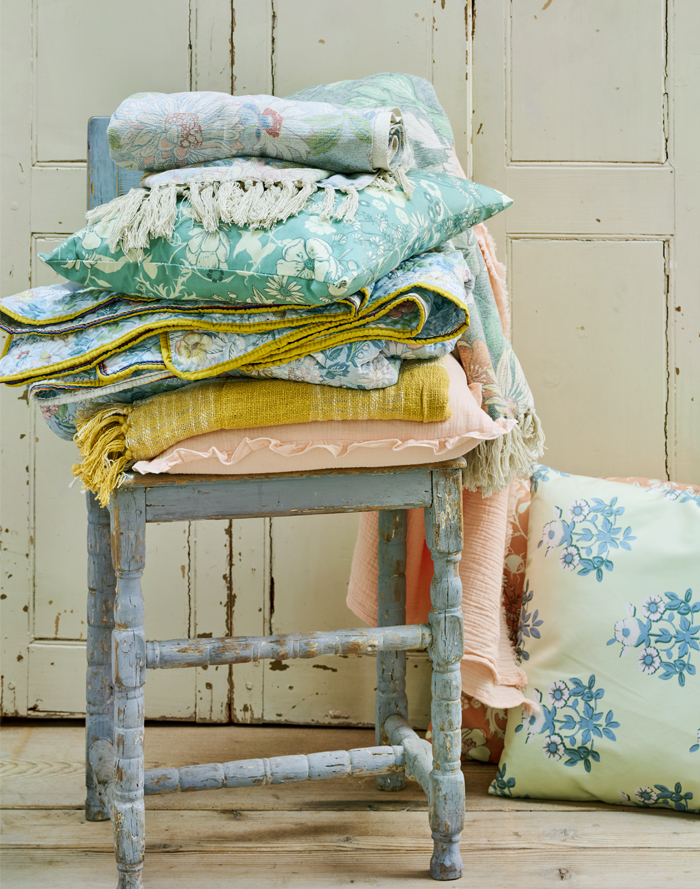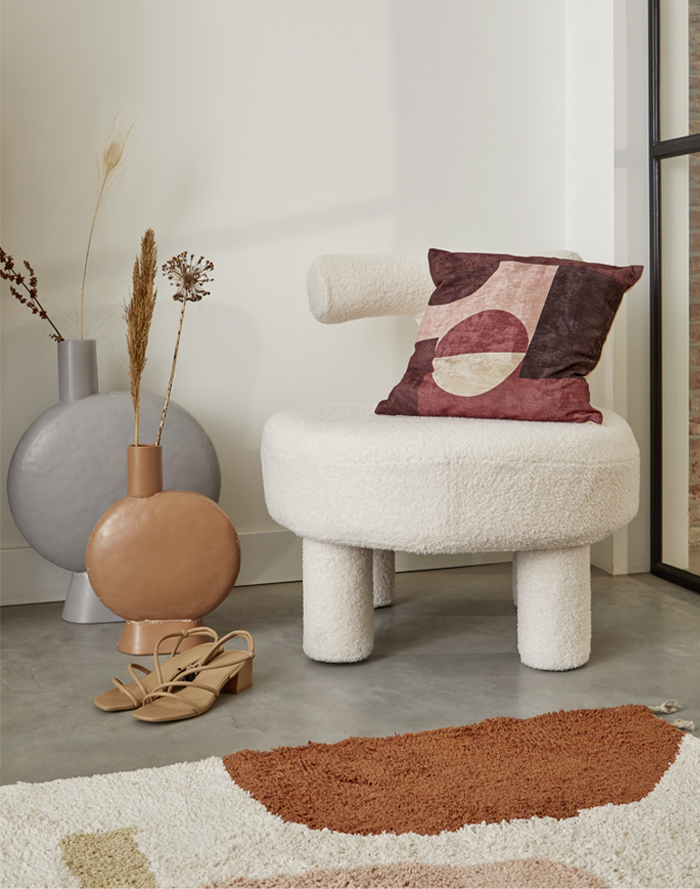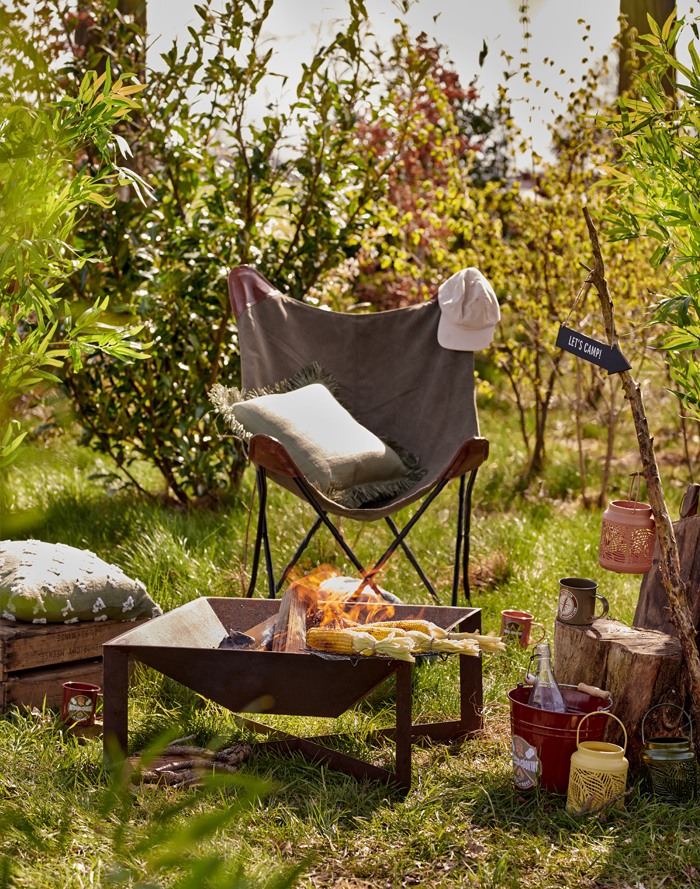 Our Spring themes offer innovation and inspiration, season after season.


Create the perfect collection with ease
Every season our skilled team of buyers create new themes and an extensive collection of home and garden decorations.


Exclusive items
Each theme has its own style and products with innovative colours, materials and shapes. Most of our articles are exclusively made for Kaemingk.
Home decor

Our home-decor collection has everything you need to make a home cosy and welcoming ; the decorations match the colours and patterns of our different themes. This collection includes:
Dinnerware

Candles

Planters

Glassware
Everlands flowers and plants

Our flowers and plants bring years of enjoyment. With more than 700 articles in our range , there's more than enough choice.
Our real-touch roses are almost indistinguishable from the real thing

Flowers in handy gift wrapping

Wide range of dried flowers

Outdoor decorations

Outdoor decorations help turning your garden into an extension of your home. You can create a cosier, more welcoming ambience, but the collection also consist of more practical items for heating or watering the garden.
Decorative garden stakes

Bird houses and insect hotels

Watering cans and buckets

Fire pits
A small sample of our range
Complete your Spring collection with trendy, decorative items.

Sales Opportunities

Would you like to visit our showroom?
Please check our events calendar to see when our Spring showroom open.

Our sales solutions and featured collections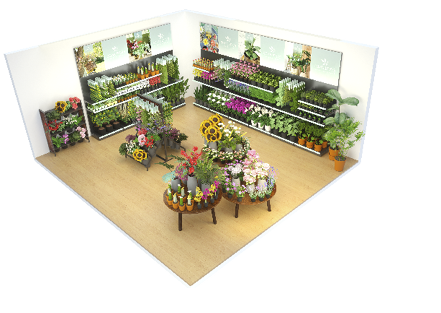 Retail solutions
Discover our shopfloor presentation solutions, which include planograms, POS material, displays and pallets, to create a perfect store image and achieve the best possible turnover per m².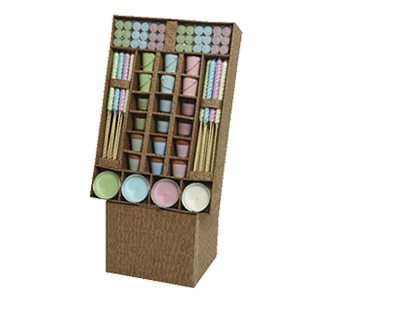 Displays & Packaging
Attractive packaging and displays lead to the optimal sales performance.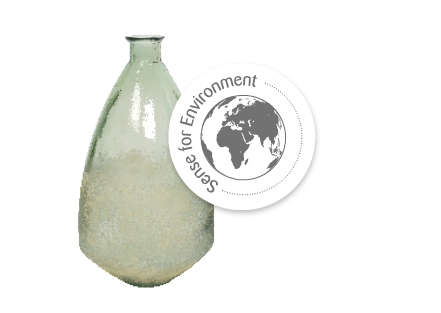 Sustainable collections
We continue expanding our sustainable collections, both at product level and packaging level.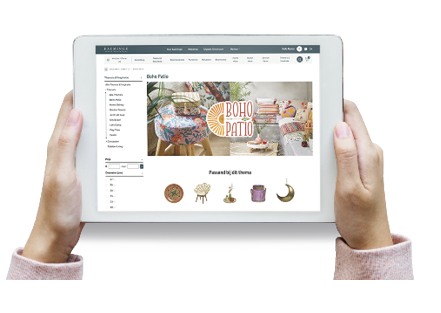 The E-commerce Collection
The items in this collection are extremely suitable for online sales. They are drop-test proof, easy to ship per item and come ready with supporting photographs.
Inspired by our collections?