You, as a retailer/wholesaler, are about to start sourcing the latest home decor accessories and garden items again.

Green is the main feature of our 2024 Spring/Summer Collection
– the greener the better!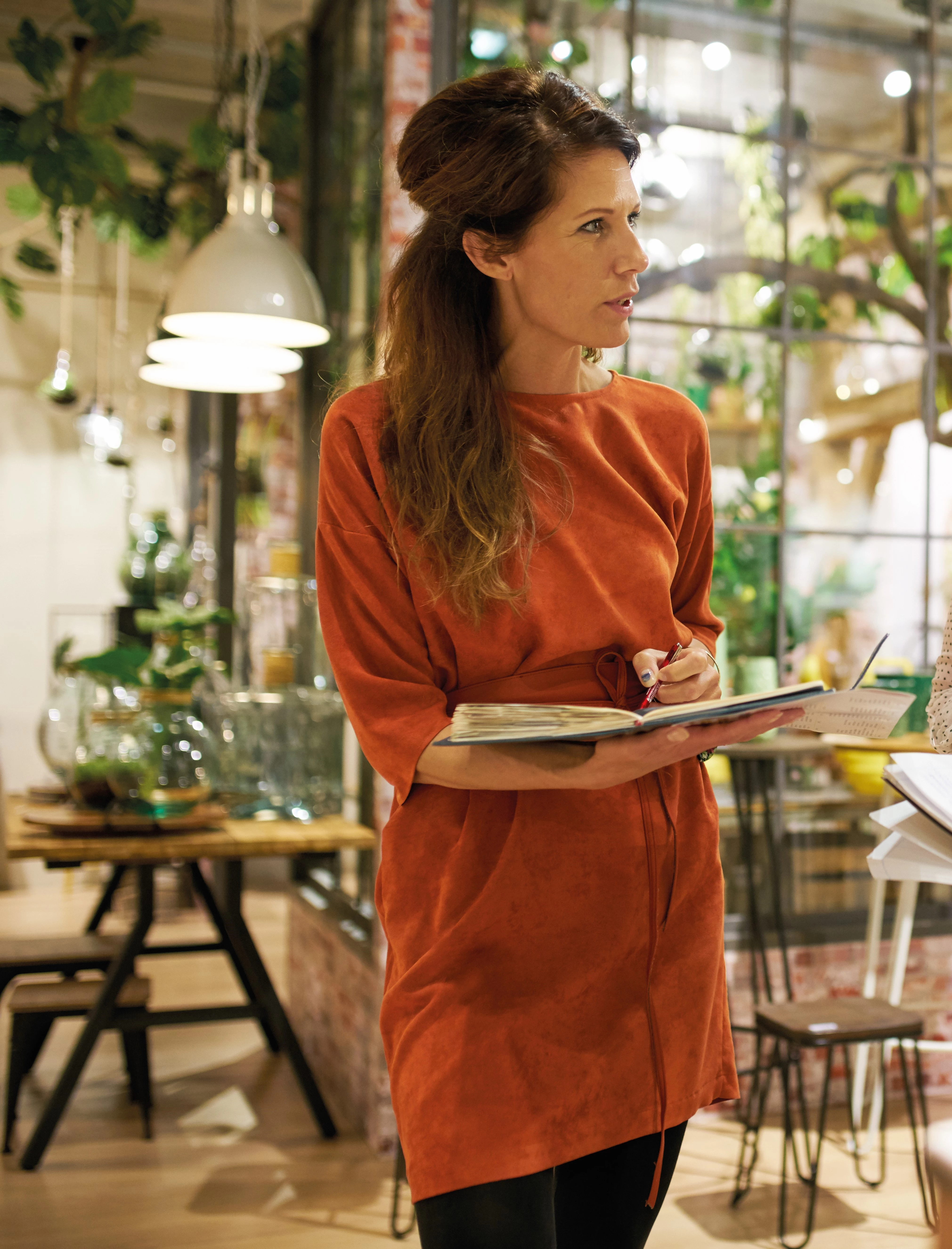 Our buyer, Yvonne Broen-Bruinink, reveals what to expect:

This coming Spring Season is bursting with innovative, brightly-coloured items displayed in our stylish new showroom: we know for sure that you'll be excited this year too!

We have spent the past months travelling all over the world so we could design the most fashionable and fabulous items. We have ranges that suit the needs of each of our customer types and a variety of ready-to-retail packages and ready-made concepts. Stunning collections in different tastes and styles, including an understated combination with asymmetrical, earthy shapes, a cheeky, colourful retro-inspired collection, a vibrant green, trendy range and a subtle, floral, rustic combination – Kaemingk has it all.

In addition, we are focusing heavily on a more sustainable lifestyle, with more sustainable homes and styles. Our 'Sense for Environment' label includes a wide range of products for in and around the home and garden. We would be delighted to show you all of them. See you soon!
Choose to go greener


As our awareness of how we should treat the Earth grows, the demand for sustainable items is larger than ever. More and more people are choosing products made from reused or recycled materials. That's why we have considerably expanded our Sense for Environment Collection this year. We have also made several much-needed changes to our packaging. We are attempting to manufacture packaging that uses as little polystyrene as possible, while the plastic we use is sourced as much as possible from recycled material.
We're proud to note that 20% of our collection now carries the Sense for Environment label!
Earthy tones

Drawing our inspiration from our beautiful planet, we have lots of items accentuating natural shapes. Of course, our recent collections already featured many natural shapes and materials, using things like bamboo, wood and ceramics.
However, in this new collection, we have highlighted natural shapes. We have incorporated them in a subtly graphic, slightly ethnic way. Organic designs with lobed, rounded corners and asymmetrical shapes and patterns are the stars of this ongoing trend. New for this collection is the incorporation of a bold, idiosyncratic blue, which gives it a special touch.
Our account managers will be delighted to help you create a complete range.
As well as plenty of green, we have different themes with broad colourways, such as the kaleidoscopic retro style from the Seventies and the new patterns featuring fabulously coloured fruit. We will have extremely extensive ranges for every target group.
Are you, as a wholesaler, looking for a complete collection of home-decor accessories and garden items?
Kaemingk has a Spring Collection which is refreshed every year and always includes trendy items. If you are a retailer or wholesaler, you can register as a customer and make an appointment to visit our showroom or our digital showroom to see our new home-decor accessories and garden items.