Are you looking for trends in home-decor accessories for your garden centre, retail business or wholesaler's? Read on now to find out more!

Monday 6 March 2023

We have the loveliest serving boards, beautiful tableware with floral patterns and ambient solar lighting to make everything in and around the home cosy and inviting. So, what are the hottest trends for spring/summer 2023? Here, we are happy to tell you about the must-haves for the coming season.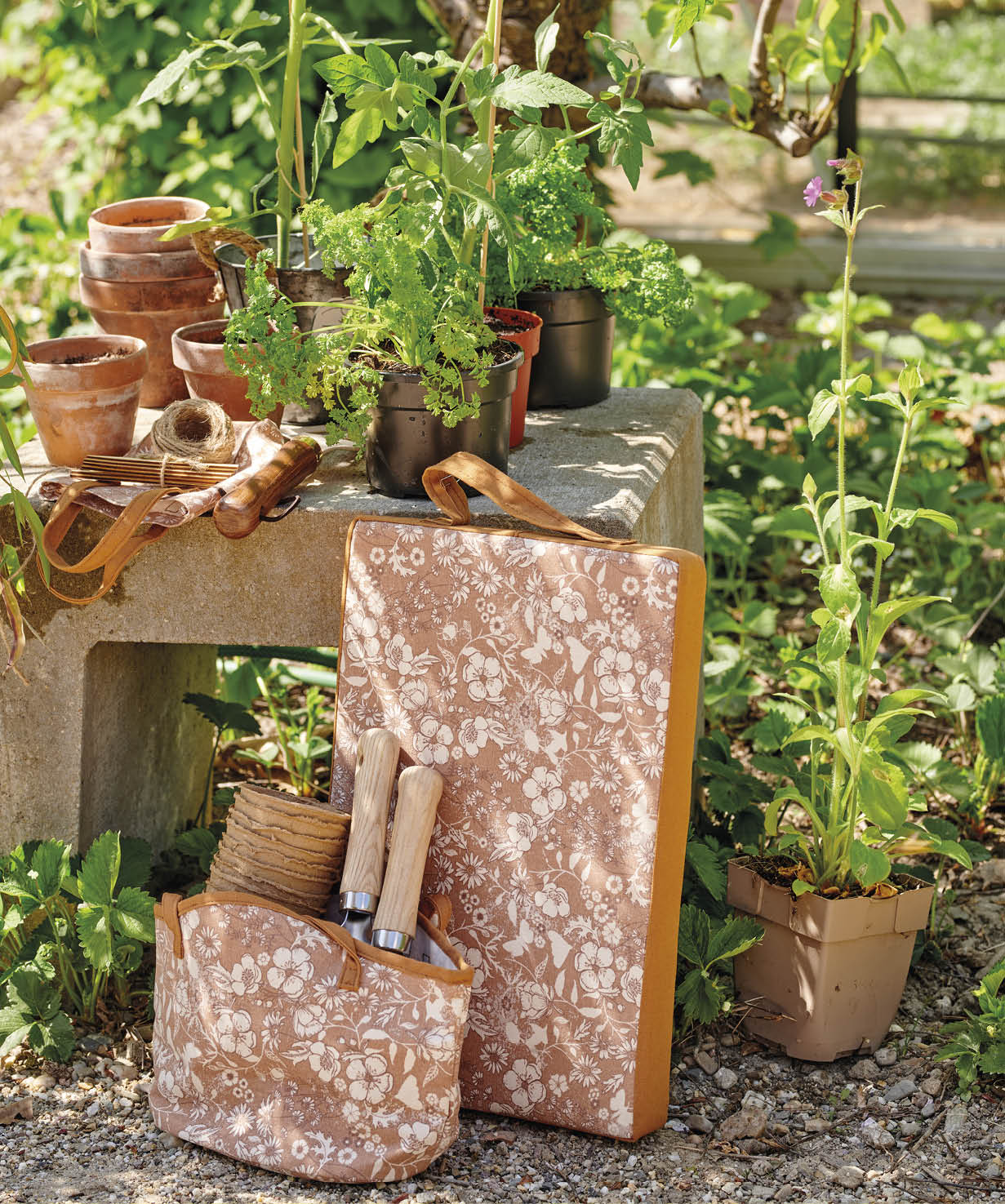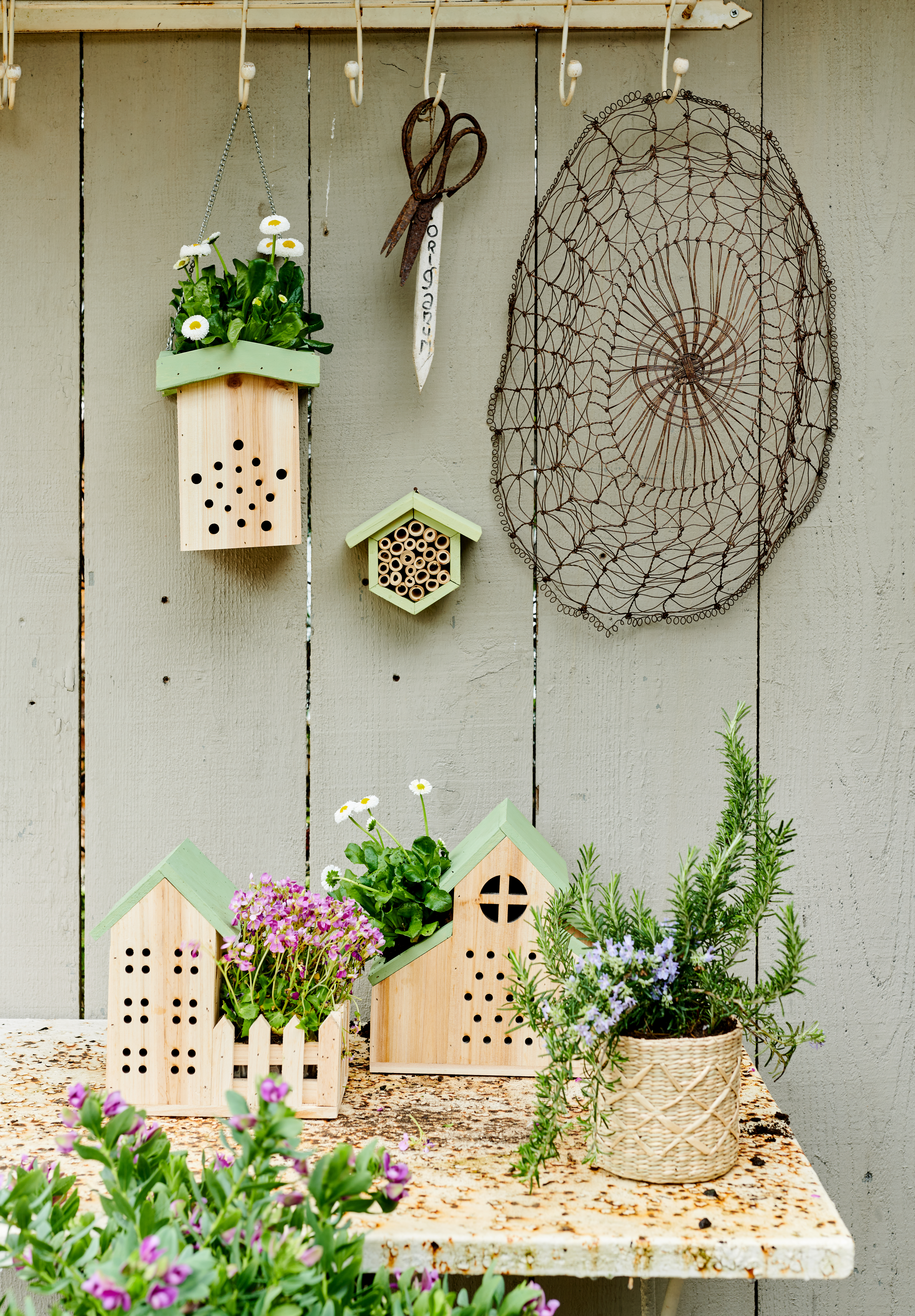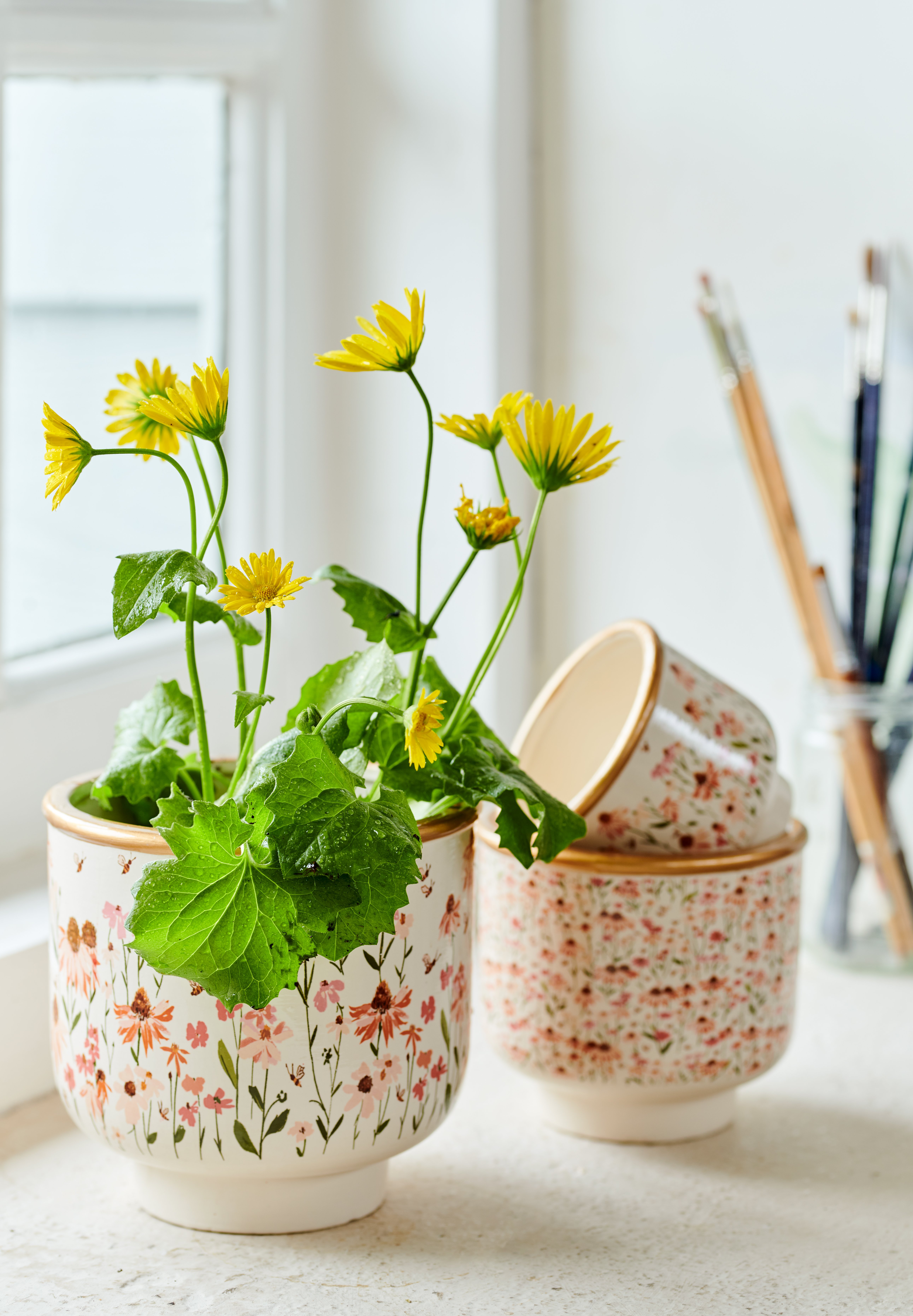 Liven up your garden with Garden Friends
Spring is just around the corner, and that means we can start getting our gardens ready for a new season. This year, why not liven up your garden with the latest nest boxes and accessories to give birds and insects a warm welcome? The insect boxes and lodges can even be combined to make an actual insect 'hotel'; they are available in attractive, earthy tones and pastels.
Flowers have a key role in this theme too and adorn useful tools in pretty patterns; the tools are handy to have around in the garden and make gardening even more fun! But these vivid flowers also feature in the Kitchen Goods collection, which consists of beautiful porcelain and ceramic tableware. Get ready for a summer full of flowers and buzzing with bees!
Did you know that we have the perfect retail solution for our garden items and home-decor accessories, among other things? Various wholesalers and retailers already use it. More information is available in our blog about our retail solutions.
The prettiest table settings

Who doesn't love to sit out and eat as late as possible on sultry summer evenings? It's so easy to create a welcoming table setting with the wonderful serving boards and fish-shaped tapas dishes from our Kitchen Goods collection. Serve delicious snacks, tapas, mezzes and salads for dinner. Our new collection is full of marine influences to bring that beach vibe home to your own back garden. Add a finishing touch to your table setting with a carafe of water flavoured with fresh herbs and fruit.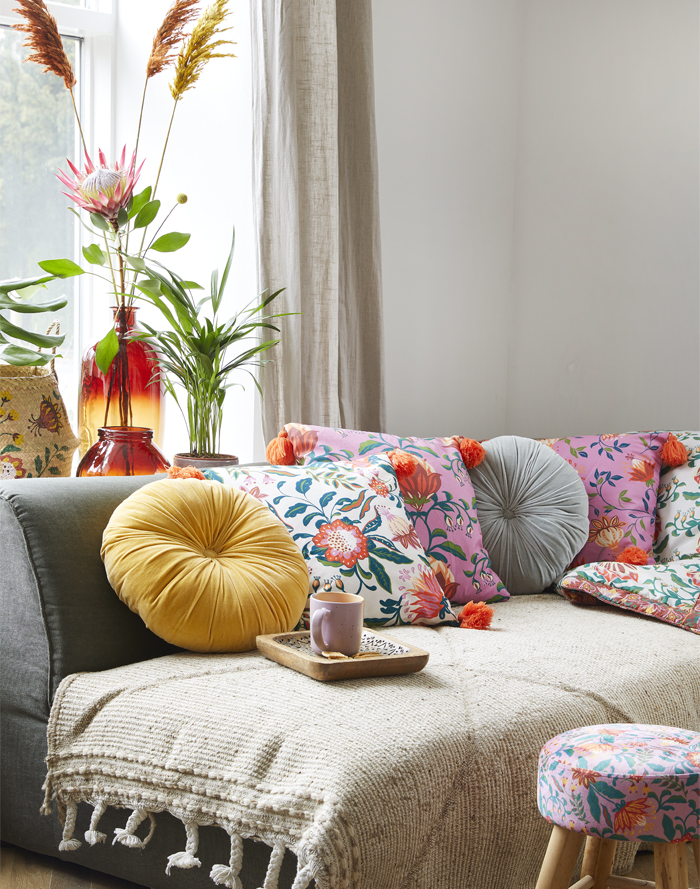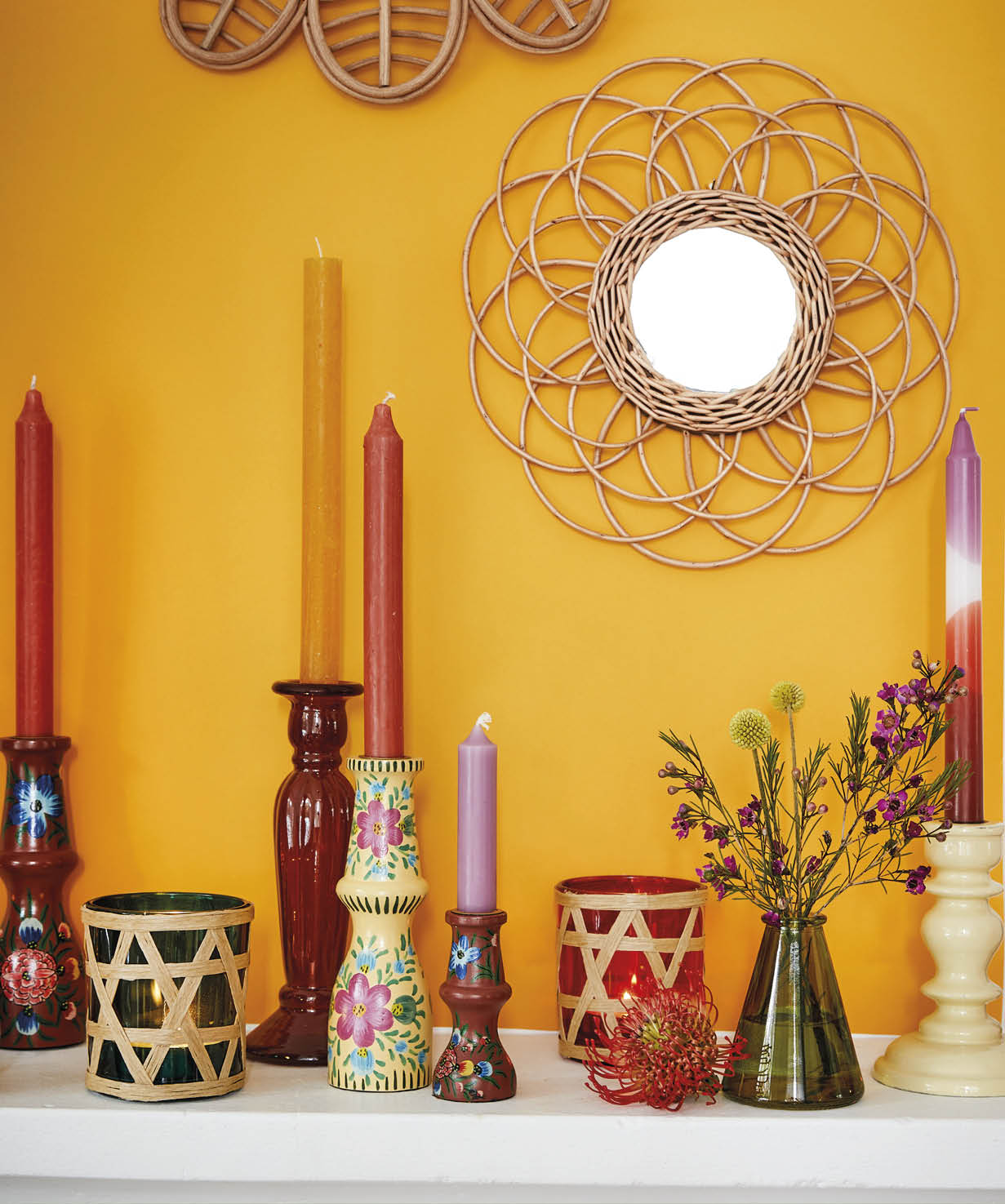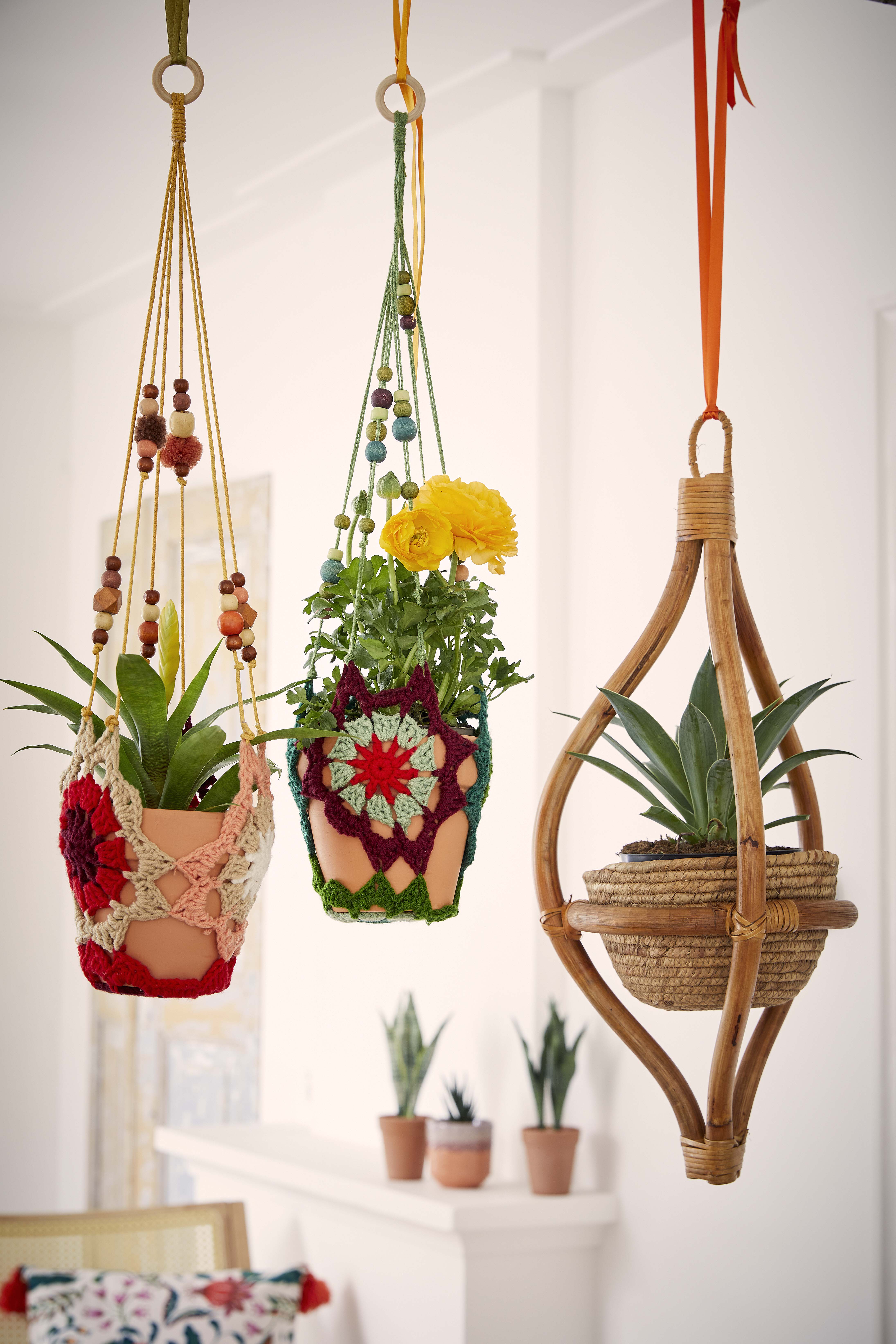 IInfluences from the seventies
The seventies are back! Our collection for this coming summer is influenced by the seventies. Thinking of the seventies will conjure up images of colourful colourways and prints. The bohemian-feel patterns contain lots of flowers in a range of cheerful colours.
Crocheted fabrics are back in fashion too. The colourful macramé hangers are inspired by them and make great eye-catchers among your plants and flowers. Why not combine different coloured candles and candlesticks with each other to create an alluring atmosphere in your home, both during the day and in the evening?
A new look for mirrors
Following on from the fashion for bamboo-framed mirrors, we have introduced some new models to our collection. Made from natural materials like seagrass, bamboo and willow, they are ideal for adding a final, stylistic touch to any space in and around the home.
Is your collection for this coming spring not quite ready?


You can still order from our 2023 Spring/Summer Collection; have a look at it in our web shop or our digital showroom. You can log in here >
Our new collection for 2024 will be available very soon, so go to what's on to see when you can inspect it in our showroom. If you are not a customer, but you are interested in buying from us, read this page to find out more about becoming a customer.
We only sell B2B, to a range of garden centres, DIY stores, wholesalers and various retailers. Are you, a consumer, looking to buy our home-decor accessories or outdoor-living items? Our products are available to consumers via various retailers; look for our brand names: Decoris, Lumineo and Everlands.